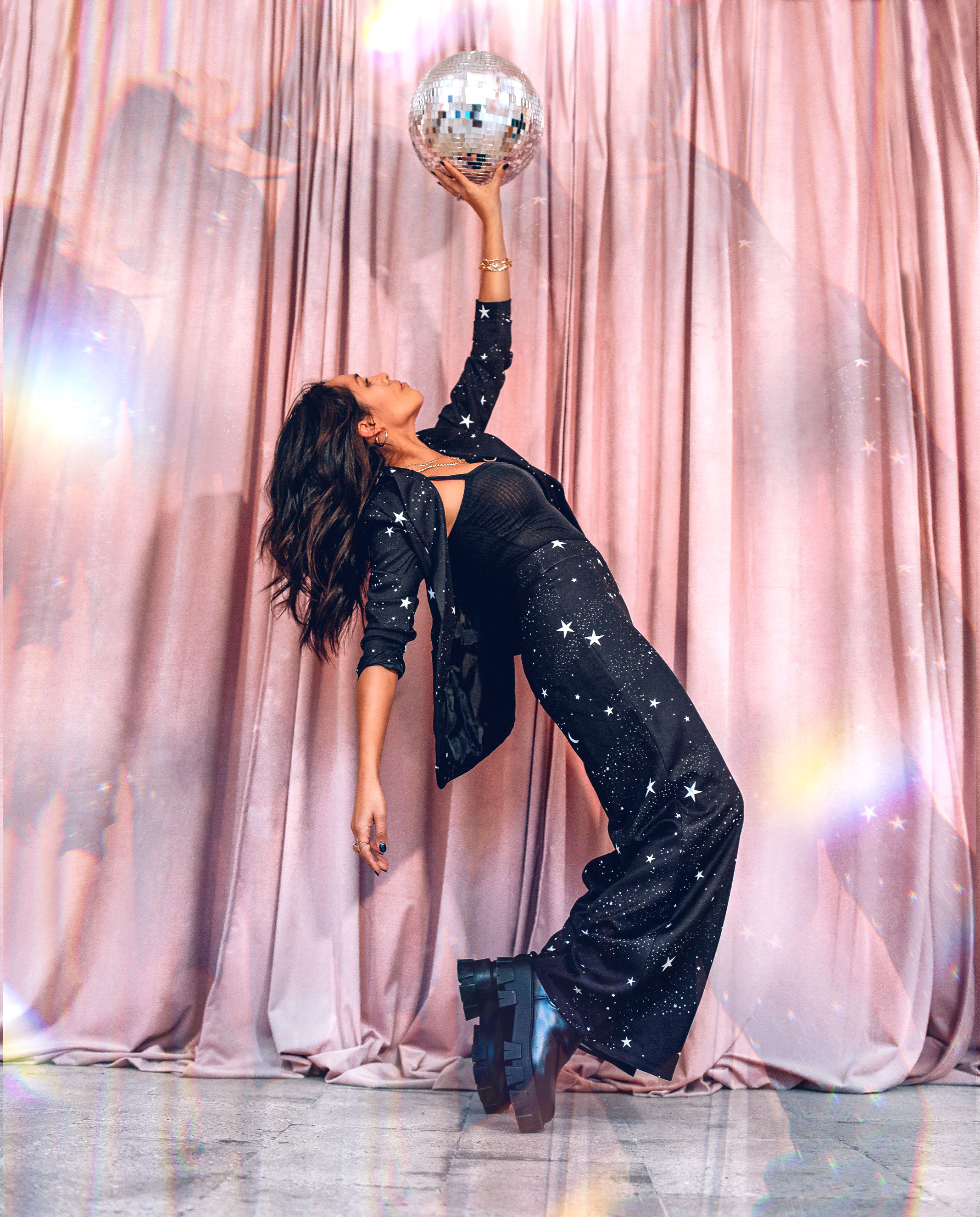 Does this sound like you?
You're looking for a step-by-step guide to help you plan and execute the perfect shoot.
You're ready to captivate the right audience with your unique aesthetic.
You're craving the confidence to show your personality through your photos.
You want to learn how to find your niche and attract ideal followers.
You want your content to stand out from the crowd.
You're constantly overwhelmed and fed up with how long it takes you to create content.
It's time to elevate your online presence
and captivate your ideal audience with an Instagram feed that is
YOU-nique
to you and your brand. This course has everything you need to create a strong visual brand, level up your overall aesthetic and give your content consistency and direction.


Are you ready to have complete clarity and confidence as a
digital content creator?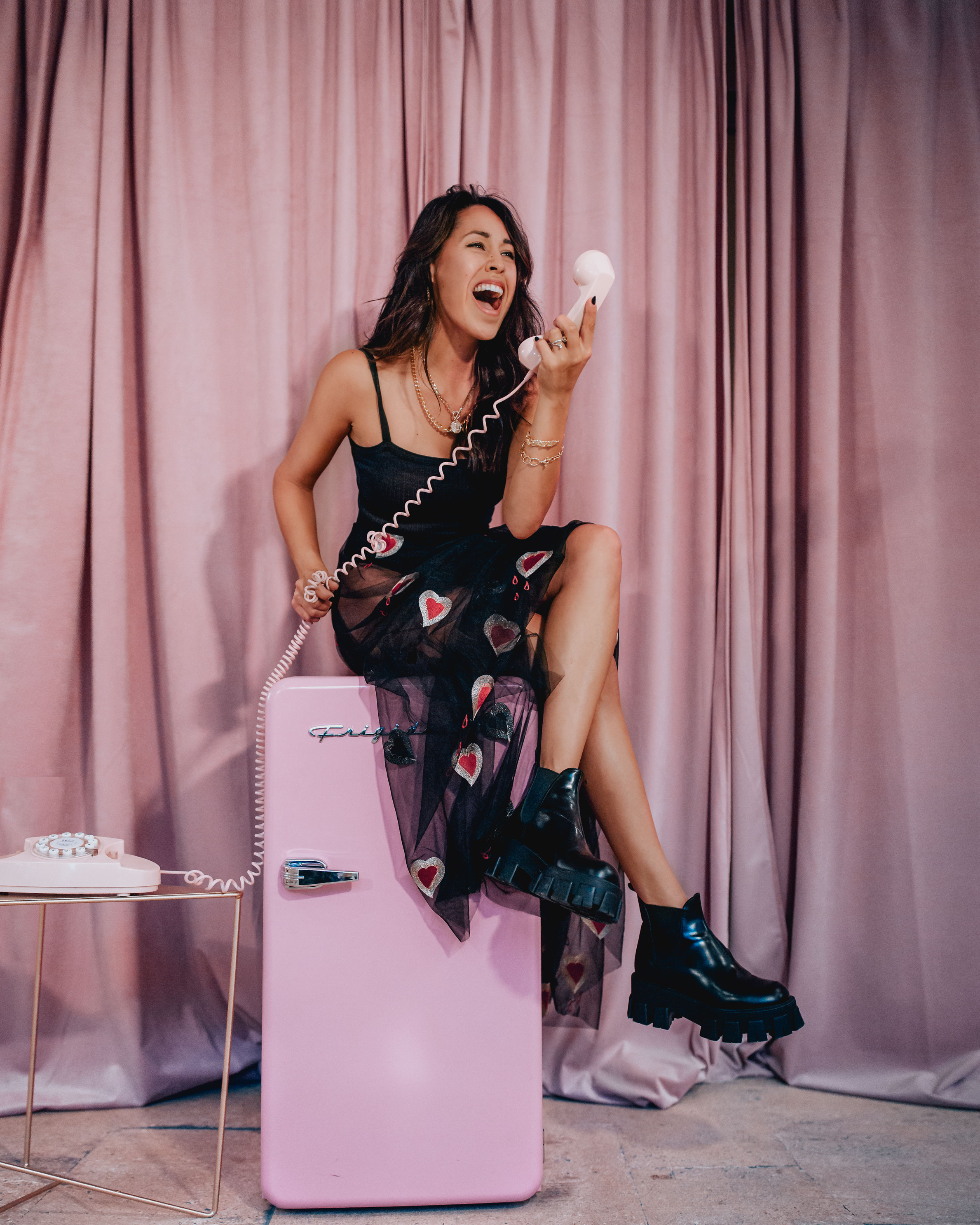 What you will learn:
Discover your niche and personal strengths
Build and curate an authentic and unique Instagram aesthetic
Conceptualize and create visually appealing "scroll stopping" photographs
Learn how to plan, prep and execute a successful and seamless photoshoot from start to finish
Understand the fundamental rules of photography that all the professionals know
Learn about photography gear and equipment (what you will need and how to use it)
Gain Beyonce-level confidence with posing tips that will help the real you shine through
Learn how to edit on the go using the best phone apps and watch my personal editing workflow.
Get a behind the scenes look at my entire content creation process, which took me well over 5 years to master!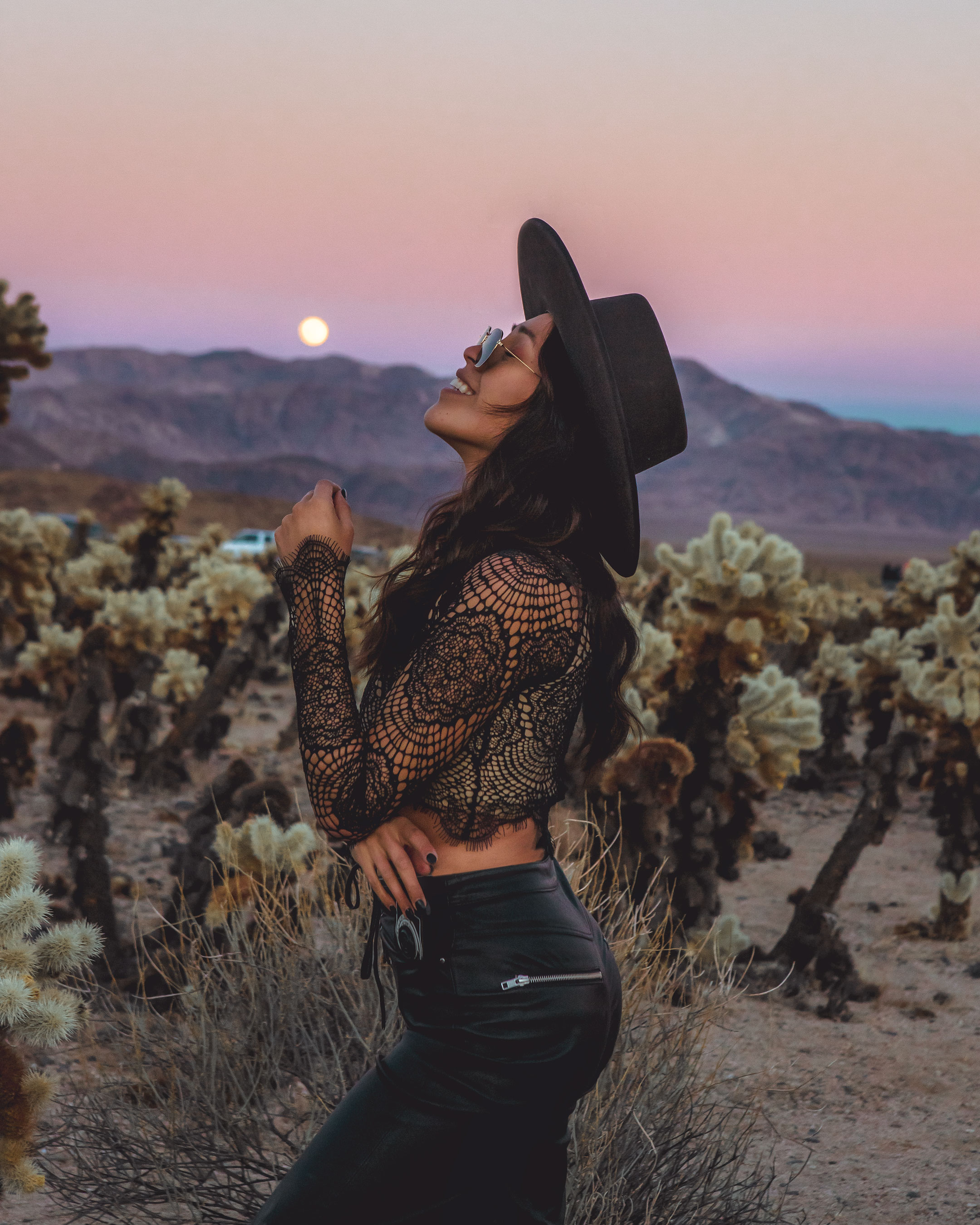 Who is this course for?
This is for anyone who wants to level up their online visual brand and take control of their online presence. This course is for anyone that feels lost when it comes to their visual branding, photography, posing and editing. This is made for my beginner (less experienced) creators or aspiring influencers who don't know where to start and need a mentor to guide them through it.
Who is this course not for?
This course is not for anyone who already knows their visual brand well or is well-seasoned in content creation. This is not for anyone who is very familiar with photography, knows the rules, tricks and camera equipment.
Meet your mentor, Francesca!
I'VE BEEN IN YOUR SHOES!
I felt completely overwhelmed when it came to content creation! I lacked the confidence and tools I needed to believe in my own brand. I didn't know how to get the content that I envisioned for myself because I didn't have the proper photography skills and knowledge. On top of not knowing how to execute what I envisioned for myself, I also didn't know who I was speaking to and what kind of audience I wanted. I felt insecure in front of a camera and was scared to show the real me through my images and content with my community. For years I tried to understand what my personal "look" and brand really was and wanted to figure out how I could be a better digital content creator. It was all so overwhelming!
After years of trial and error in my content creation journey, it finally clicked. 
Hi, I'm Francesca!
I'm a full time fashion blogger and digital creator and founder of Frank Vinyl blog. I have a community of over 200,000 followers on my Instagrams (@Frankvinyl and @FrankVinyl_skates) and work consistently with dream brands such as Aldo and Jeep. I never would've thought that I would get paid to travel, get paid to show up at events and talk about what I know and love, or get paid to create content for well-known brands. I enjoy it so much and it's truly been a fun and rewarding journey! This course is the culmination of over five years of working as a full time content creator, photographer and graphic designer. Before all of this,I remember wishing there was a blueprint that taught me how to build a profitable brand that felt true to ME.
That's why I created The Content Creator's Handbook --- a step by step guide on how to create and curate a captivating Instagram presence. I share information on how to find your niche and find your personal aesthetic and how to plan, prep and execute a successful photoshoot. My hope is to help make content creating something that isn't overwhelming for you, something that you see as perfectly attainable and something that you can feel confident in doing. I want you to excel in photography, be 100% confident in your vision and in yourself. Step into my brain and learn everything that I know about creating a brand that is unique to you and speaks to the community that you want to have.
What others are saying:
"Francesca has been instrumental in my growth on social media! Which in turn, has increased my business success. When I met her I had 500 Instagram followers... today I have 45,000+ followers! She has coached me throughout the whole process of image, marketing & Instagram algorithms (something I had never ever known existed). I'm beyond thankful for Francesca's help. "
Angela McElhinny , @amac_muscleco
"I have been following Francesca consistently on Instagram for some time now and have greatly admired her beautiful content and creativity. She has always been a great source of inspiration for me so I was very excited for the opportunity to be able to learn from her directly. I wanted to discover ways in which to improve the quality of my content to her high standard and to learn how to grow my own brand as successfully as she has done. By working with Francesca and through her help I have been able to recognise my strengths and points of difference and adjust my content to reflect those. She also gave me real strategies to help grow opportunities for great brand partnerships. And I now work closely on an ongoing basis with brands I love and admire for how they conduct their business.
Francesca also inspired me to become more creative with my content and taught me the importance of creating what you love instead of what you think you should be. And she gives you the tools to do this. She has demonstrated to me how to achieve success with integrity and by being down to earth and approachable. And she is the embodiment of all of these qualities herself. Not only do I feel like I gained a mentor I feel like I gained a friend. I can't recommend her coaching more. "
Samantha Burdett , @wondersammie
"Francesca shared information with me that I'd never heard of that helped me land paid collaborations. After working with Francesca, I feel more confident in my work and less worried about performance! I finally understand how to create aesthetically pleasing content and can do fun photo edit!"
Chante Williams , @Chante_allday
Course Curriculum
This is a self-paced course. It's video based with a added worksheets and exercises to help guide you.


1.Introduction
2.Foundations:
(a) Discover your niche
(b) Find your purpose
(c) Identify your Ideal Community Member
3.What's your vibe?
(a) Know your Brand Values and Brand Identity
(b) What's an Aesthetic?
(c) Know your Aesthetic (Step 1)
(d) Know your Aesthetic (Step 2)
(e) Know your Aesthetic (Steps 3,4)
4. How to Plan and Execute a Successful Photoshoot
(a)Intro
(b)Create your moodboard
(c) How to choose your locations
(d) Working with a photographer
(e)What you need to shoot your own photos
(f) Get to know your camera
(g) Photography rules
(h) Posing tips
5.Time to edit
(a) Editing apps for your phone
(b)Editing on desktop + my workflow
6. Congratulations